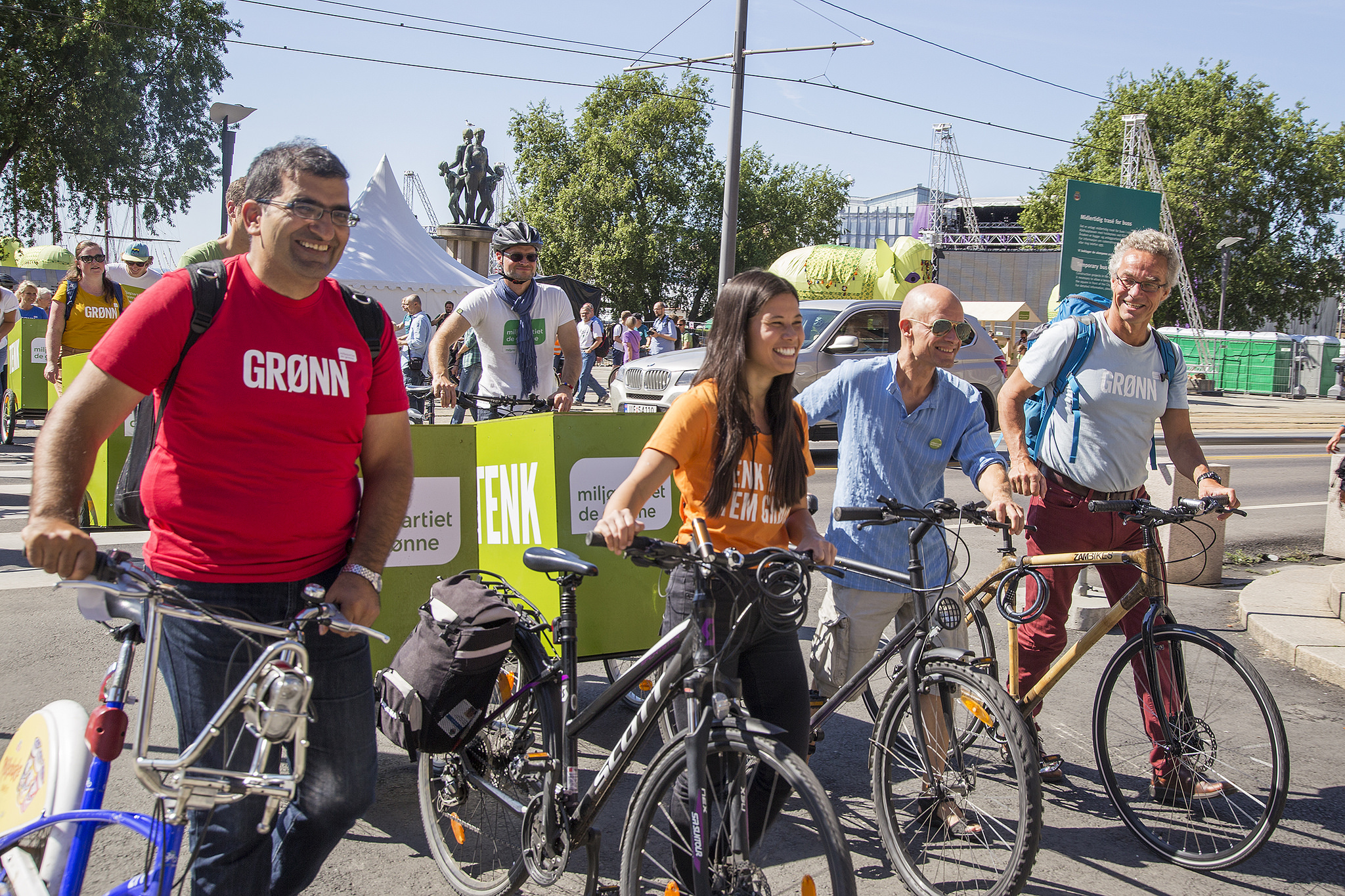 Fotocredit:
English
The Oslo Green Party, represented in City Council and City Government
Urban Development 
A green, vibrant and healthy city doesn't build itself. It's created by a strong community and thoughtful urban design. Together, we are building Oslo into a greener city which is more liveable and inclusive. Today, the Green Party is working to make these visions a reality.
We are shaping a city where schools and kindergartens are within walking or biking distance from your home. We envision a city with safe bicycle paths, green urban spaces and residential areas free from traffic noise and air pollution. Our green capital should be a place of diverse cultural expression and most importantly a welcoming and safe place to grow up, live and grow old.
A strong advocate for the environment
The Green Party puts quality of life and sustainability ahead of short-sighted economic growth, and we aren't afraid to ask critical questions about what direction Norway should head towards. To us, Norwegian politics aren't a question of red(socialist) versus blue (conservative); the real divide is between green and grey. This makes us a party free from ties to political clusters and alliances — a party that puts the environment ahead of everything else.
Election results
In the 2017 parliamentary elections, we received 6% of the vote in Oslo and formed an alliance with Norway's largest party, the Labour Party. We currently hold two seats in the city government and are actively working toward lowering greenhouse gas emissions, improving public transportation and facilitating green urban development.
The Greens are:
Building safe bicycle paths across the entire city
Investing more money in public transportation
Making Oslo carbon neutral without purchasing emission permits
Providing green and accessible urban spaces for everyone
Giving the city boroughs greater authority and improved finances
Supporting a diverse and vibrant art scene
Our leaders at City Hall
At City Hall, city government, city council and city council committees collaborate with the Labour Party and the Socialist Left Party to turn policy into reality. Within the executive branch, the Green Party has two of the eight commissioners. City government officials propose policy which they submit to city council, where the Green Party has 5 of 59 the representatives. Since the Green Party is in collaboration with two other parties, we work with them to turn proposed policy into reality.
City Government
Lan Marie Nguyen Berg, Vice Major for environment and transportation.
The Agency for Environment and Transportation has overall responsibility for the areas of environment, climate and sustainable development, roads, public transport, road safety, public parking, harbor, the municipality's forests, parks and open spaces, fire and rescue, energy recovery, enforcement measures, water, sewers and renovation.
Email: lmnb@oslo.kommune.no
Phone: 23 46 16 22
Hanna Elise Marcussen, Vice Major for urban development.
The Bureau of City Development takes responsibility for ensuring that the municipality has a comprehensive urban development policy. The agency department is responsible for overall and strategic work in the areas of land planning, construction, cultural heritage, property management, etc.
Email: byutviklingsbyrad@byr.oslo.kommune.no
Phone: 23 46 17 00
City Council Representatives
Harald August Nissen, group leader and leader of culture and the education committees
Email: harald.nissen@mdg.no
Phone: 992 70 379
Beate Folkestad Habhab, member of the city development committee and political adviser
Email: Beate.Habhab@oslobystyre.no
Phone: 911 98 678
Shoaib Sultan, member of the finance committee
Email: shoaib.sultan@oslobystyre.no
Phone: 997 36 409
Eivind Trædal, member of the health and social committee
Email: eivind.traedal@oslobystyre.no
Phone: 975 48 849
Marion Godager Tveter, member of the environment and transportation committees
Email: marion@mdg.no
Phone: 975 10 258
Get involved
To get involved check out or follow our Facebook page for more information about our upcoming events and meetings. You can also join the party through the become a member (bli medlem) link. Check out this page for information on how to contact district representatives.
Creating a greener world
To learn more about the Green Party throughout the world and the work they're doing check out Global Greens.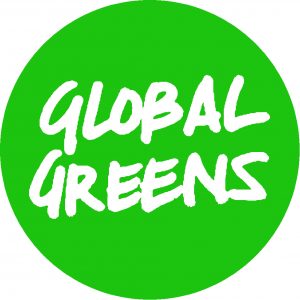 And if you're interested in learning more about the European initiative be sure the visit the European Green Party's page.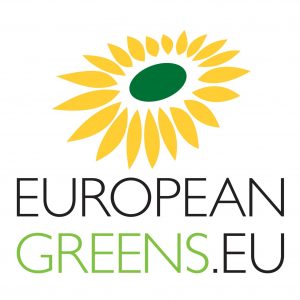 The Green Party is making positive change both in Norway and around the world and there are many opportunities to get involved!
Green governing in Oslo
Achieving one of the lowest carbon footprints in the world, Oslo was named Europe's Green Capital of 2019. To learn more about current green governing in Norway and future goals check out some of the links below:
Oslo is Europe's Green Capital 2019 – finally
Power to the EV: Norway spearheads Europe's electric vehicle surge
A future after oil and gas? Norway's fossil-free energy startups